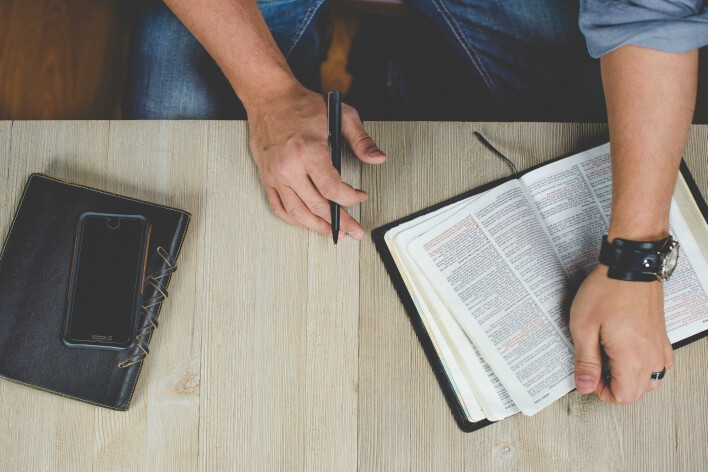 Every Sunday, 9:00 AM - 10:00 AM
Join Us for Bible School
Our Bible School hour is at 9 am Sunday mornings and offers a time for adults, youth, and kids to learn from the Bible in a classroom environment.
For Adults
There are several adult classes you can choose from to join.
For the Kids
We have Bible School classes for K-5th in Children's Ministry and Jr.-Sr. High in Youth Ministry.
Want to know about what to expect on Sunday? Learn More